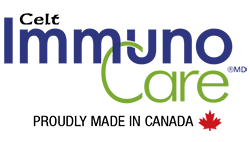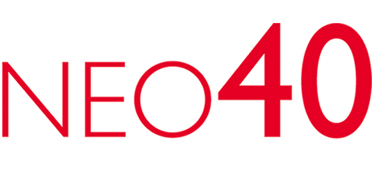 Discover the benefits of Immuno-Care® with ALAN FERGUSSON
Benefits of Silver Lining™ Pre & Probiotics + Digestive Enzymes.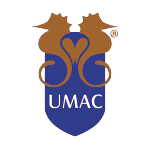 Discover the benefits of UMAC-CORE® Marine Phytoplankton.
Remarkable benefits of marine phytoplankton, numerous nutrients, powerful immune boost.

HumanN | What Makes Neo40 So Unique?
Monica Brant Lives HumanN to the Power of N

LEARN MORE ABOUT AQUAMIN™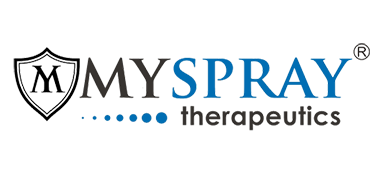 MyShrooms
Medicinal mushrooms and how they impact immune function
CONTACT US
Hedley Enterprises Ltd.
5A-2010 Currie Boulevard
Brandon, MB R7B 4E7
Canada
Office Hours
Mon-Fri - 9am - 5pm CST
Toll-Free Phone: 1-888-292-5660
Fax: 204-571-1811
Email: contactus@hedleynutritionals.ca
ABOUT HEDLEY NUTRITIONAL'S
Hedley Nutritional's is our new online ordering portal for wholesale distribution.
hedleynutrionals.ca is owned and operated by Hedley Enterprises. Our goals are to provide our customers with a convenient way to research, educate and order our products. Now with hedleynutrionals.ca you can place your order at anytime 24/7.
OUR BRANDS
Ancient Minerals, Immuno Care, BoneMD, Iron Earth, Kardovite, Master Formulae, Medistik, Nature's Help, HumanN, NEO 40, North American Herb & Spice, Option Biotech, UMAC-CORE Marine Phytoplankton, Immuno Pet, Stephen Health Agency Inc, Wowsabi, Refresh It, Biovibes, NaturPet, MySpray, CrèmeFRESH, Certified Naturals.