Natures 'Miracle Molecule', supercharges circulation, improves blood pressure, increases mental clarity and stamina.
NEO40 is a breakthrough, patented formula proven to help the body restore Nitric Oxide (N-O) levels naturally, thus supporting healthy blood pressure and overall cardiovascular health. It is an effective synergistic blend of beet root, hawthorn berry extract and other Nitric Oxide-active botanicals in a great-tasting, fast-melt lozenge.
How Nitric Oxide Effects Your Health and Body
Nitric oxide (N-O) is crucial for optimum health. It helps to relax the arteries, thus regulating healthy blood pressure and increasing circulation and oxygen delivery to every system, organ, and tissue in the body. N-O helps to regulate blood flow to the cells and ensure nutrient absorption; it also provides immune support.
In the field of medical research, N-O is being researched for its many benefits, including helping the body:
Maintain healthy blood pressure
Support normal triglyceride levels
Enhance healthy circulation
Promote artery health
Support cardiovascular and heart health
Improve exercise endurance and performance
Support sexual performance via improved circulation
Researchers continue to explore N-O's many roles in health. While in the preliminary stages, researchers are currently investigating the potential role of nitric oxide in bone health, cognitive function, pregnancy, and more.
Nitric oxide supports
Healthy endothelial function.
What does the healthy endothelium do?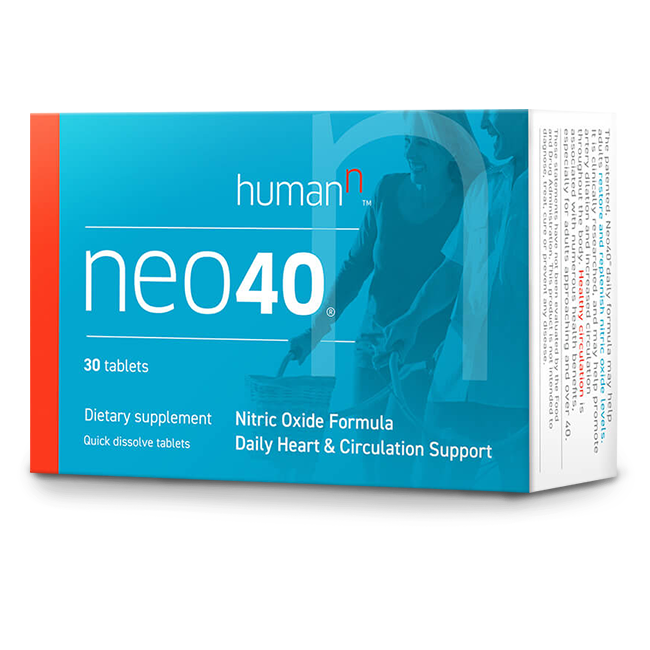 When the endothelium is optimally healthy, it works to:
Manage blood vessel dilation and constriction
Synthesize nitric oxide
Regulate blood clotting
Manage electrolyte levels
Regulate internal fluid levels
Support the immune system
Act as a gatekeeper for substances traveling between the bloodstream and the tissues
Promoting healthy endothelial function
Nitric oxide and endothelial health are closely intertwined. N-O helps keep the endothelium healthy; a healthy endothelium helps produce nitric oxide. Maintaining the proper functioning of this cycle is important for those who want to enjoy optimum health at every age.
Check out the article featured in the Toronto Sun Newspaper
NEO 40
"The result is super powerful, positive from day one. The product is commendable. PERIOD!!"
– E. Nangle, Canada
NEO 40
"Just today ordered my second 2 month supply, and I am pleased to tell you I felt a difference after one week."
– M.B.
CONTACT US
Hedley Enterprises Ltd.
5A-2010 Currie Boulevard
Brandon, MB R7B 4E7
Canada
Office Hours
Mon-Fri - 9am - 5pm CST
Toll-Free Phone: 1-888-292-5660
Fax: 204-571-1811
Email: contactus@hedleynutritionals.ca
ABOUT HEDLEY NUTRITIONAL'S
Hedley Nutritional's is our new online ordering portal for wholesale distribution.
hedleynutrionals.ca is owned and operated by Hedley Enterprises. Our goals are to provide our customers with a convenient way to research, educate and order our products. Now with hedleynutrionals.ca you can place your order at anytime 24/7.
OUR BRANDS
Ancient Minerals, Immuno Care, BoneMD, Iron Earth, Kardovite, Master Formulae, Medistik, Nature's Help, HumanN, NEO 40, North American Herb & Spice, Option Biotech, UMAC-CORE Marine Phytoplankton, Immuno Pet, Stephen Health Agency Inc, Wowsabi, Refresh It, Biovibes, NaturPet, MySpray, CrèmeFRESH, Certified Naturals.