Louianna Oil of Wild Oregano
Are you looking for natural immune support, especially during times of stress and seasonal change? Consider Louianna's Oil of Wild Oregano, your first line of defence against various health ailments.
Louianna's Oil of Wild Oregano contains the Turkish variety (Origanum Minutiflorum), considered to be the highest quality oregano in the world due to its superior healing properties.
Recognized for its antibacterial, anti-inflammatory, antioxidant, anti-parasitic and antifungal properties, Louianna's Oil of Wild Oregano has a wide range of internal and topical uses.
Most people use oil of oregano for colds, flu, sore throats, coughs, sinus congestion and bronchitis. However, there are so many other internal and external uses that most people, even those who use it, don't realize. Click on the "Medicinal Properties" and "Uses & Dosage" sections top left and get educated!
What is it?
Oil of oregano is obtained from the leaves and flowers of the oregano herb. There are over 40 species of oregano but the Louianna essential oil of oregano is produced from the rare wild oregano species, Origanum Minutiflorum that is endemic to alpine regions of Turkey. This oil of wild oregano is highly potent since it contains the highest percentage of the naturally occurring phenols carvacrol and thymol that are primarily responsible for its antimicrobial and antioxidant effects.
Dosage
Louianna's Oil of Wild Oregano is hand-picked and steam distilled, extracting a pure essential oil, which naturally contains about 80% to 85% carvacrol, one of the key active ingredients, revealed through research to have a significant effect on harmful micro-organisms that may cause illness.
The pure oregano oil, too potent to be used at full strength, is blended in a 1 to 3 ratio with Louianna's Organic PDO Extra Virgin Olive Oil (which adds additional health boosting qualities), providing a nutrient rich, pesticide free edible oil that is easily absorbed in the body.
Suggested usage and dosage:
For internal, occasional use, take up to 10 drops, three times per day, with food, to stimulate the immune system. For prolonged use consult with a health care practitioner.Drops can be taken under the tongue or added to water, juice or mixed with a teaspoon of raw honey. For best results, begin taking the oil as soon as symptoms first appear.
This blended oil can be used topically for cold sores, acne, warts, fungal nail growths, insect bites, and dandruff (mix a few drops with shampoo).
The healing benefits can also be felt internally, by rubbing the blended oil directly into the skin, to affected areas, such as swollen lymph nodes, sore muscles or joints, and the soles of your feet. However, it is recommended doing a skin patch test, and if required, diluting it further with olive oil, to find your suitable dose
For respiratory issues, oil vapors can be inhaled straight from the bottle, or a few drops can be added to a diffuser or vaporizer.
It is also recommended to supplement your diet with probiotics during treatment to enhance good bacteria. 
It's Not For Everyone
The therapeutic use of oregano oil should be avoided in infants and children, and pregnant or nursing women, or if you are allergic to herbs in the Lamiaceae family. It also should be avoided by people with high blood pressure or a heart condition. Avoid applying to mucous membranes (except mouth), ear canal, eyes, and other sensitive areas.
It's always a good idea to talk to your preferred medical professional before starting a new wellness routine, and to disclose your use of alternative therapies in case of counter-indications with other medications or treatments.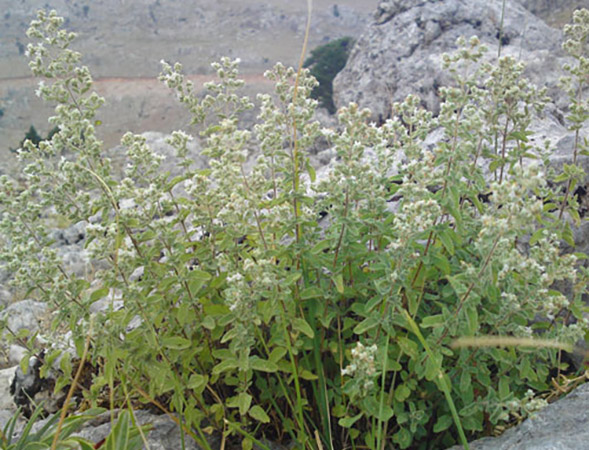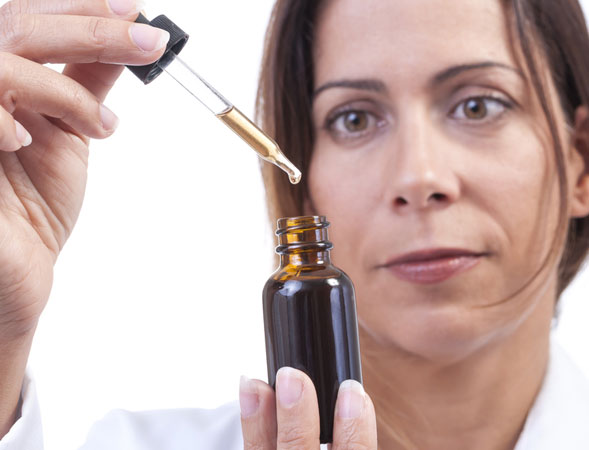 CONTACT US
Hedley Enterprises Ltd.
5A-2010 Currie Boulevard
Brandon, MB R7B 4E7
Canada
Office Hours
Mon-Fri - 9am - 5pm CST
Toll-Free Phone: 1-888-292-5660
Fax: 204-571-1811
Email: contactus@hedleynutritionals.ca
ABOUT HEDLEY NUTRITIONAL'S
Hedley Nutritional's is our new online ordering portal for wholesale distribution.
hedleynutrionals.ca is owned and operated by Hedley Enterprises. Our goals are to provide our customers with a convenient way to research, educate and order our products. Now with hedleynutrionals.ca you can place your order at anytime 24/7.
OUR BRANDS
Ancient Minerals, Immuno Care, BoneMD, Iron Earth, Kardovite, Master Formulae, Medistik, Nature's Help, HumanN, NEO 40, North American Herb & Spice, Option Biotech, UMAC-CORE Marine Phytoplankton, Immuno Pet, Stephen Health Agency Inc, Wowsabi, Refresh It, Biovibes, NaturPet, MySpray, CrèmeFRESH, Certified Naturals.