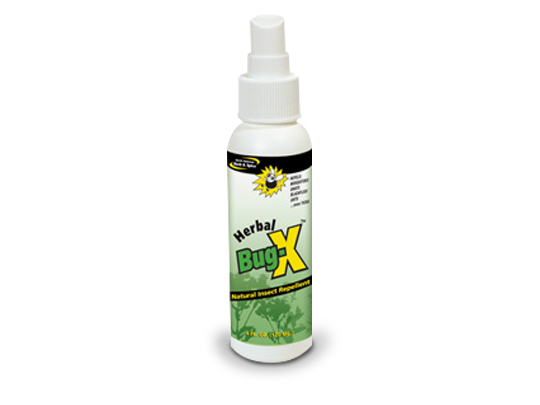 Herbal Bug-X 118ml
Herbal Bug-X natural insect repellent repels all biting insects more effectively than any other natural insect repellent on the market. It is completely safe for all ages and also pets. Safe for babies' skin and also safe to breathe and swallow. Herbal Bug-X is also a natural insecticide. Great for repelling ants and other biting insects. Herbal Bug-X natural insect repellent is made from the finest spice oils on earth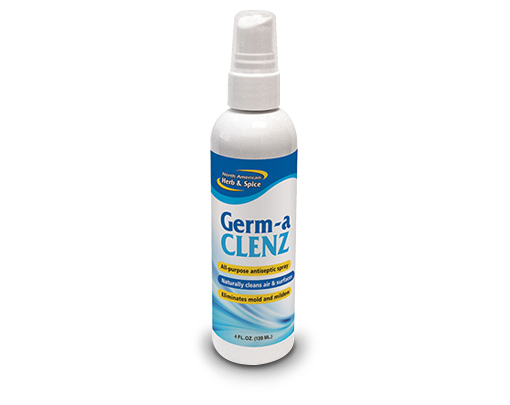 Germ-a-CLENZ 118ml
Germ-a-CLENZ is the natural, non-toxic way to kill germs. It can even be sprayed on food. Ideal for cleansing the air while neutralizing toxic chemicals and odors. Germ-a-CLENZ naturally kills germs as well as mites, mold, and mildew. It safely eliminates mold from the air. Use to clean and protect fruits and vegetables. Also ideal for pets.
CONTACT US
Hedley Enterprises Ltd.
5A-2010 Currie Boulevard
Brandon, MB R7B 4E7
Canada
Office Hours
Mon-Fri - 9am - 5pm CST
Toll-Free Phone: 1-888-292-5660
Fax: 204-571-1811
Email: contactus@hedleynutritionals.ca
ABOUT HEDLEY NUTRITIONAL'S
Hedley Nutritional's is our new online ordering portal for wholesale distribution.
hedleynutrionals.ca is owned and operated by Hedley Enterprises. Our goals are to provide our customers with a convenient way to research, educate and order our products. Now with hedleynutrionals.ca you can place your order at anytime 24/7.
OUR BRANDS
Ancient Minerals, Immuno Care, BoneMD, Iron Earth, Kardovite, Master Formulae, Medistik, Nature's Help, HumanN, NEO 40, North American Herb & Spice, Option Biotech, UMAC-CORE Marine Phytoplankton, Immuno Pet, Stephen Health Agency Inc, Wowsabi, Refresh It, Biovibes, NaturPet, MySpray, CrèmeFRESH, Certified Naturals.